In our product range we have both treated and untreated Ground Calcium Carbonate (GCC), marble and chalk grades.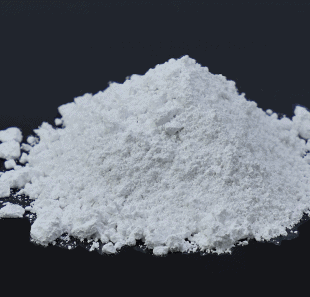 Nepheline Syenite (Minex)
Minex functional fillers offer a unique combination of physical and chemical properties, delivering premium performance in architectural, wood and powder coating systems.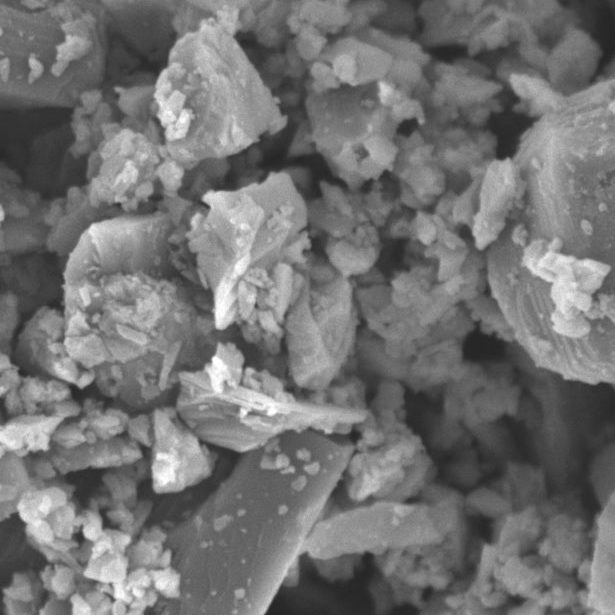 Perlite products are made from an amorphous alumino-silicate rock, which has some very special properties: it contains water, which expands into steam on heating, producing a foamed structure. The type of foaming depends very much on the hardness of the particular perlite ore, and the initial concentration of water. Only a few, select deposits have the correct characteristics for expansion.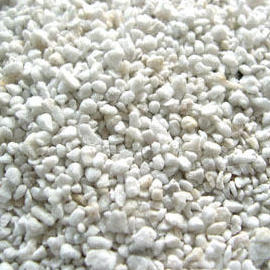 Sodachem offers a wide range of organic and inorganic pigments from different validated sources.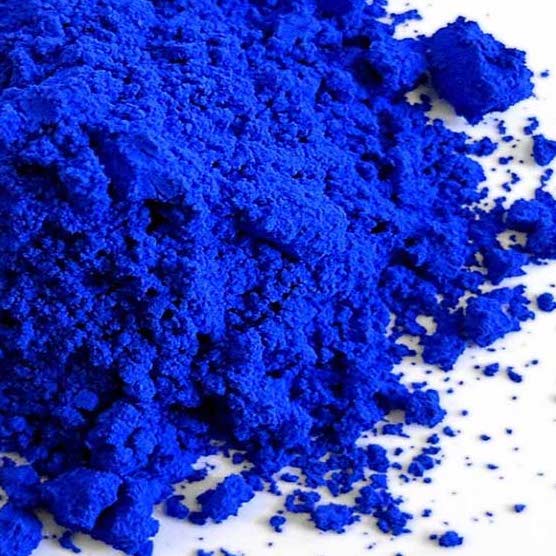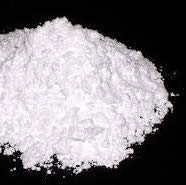 Titanium dioxide is sourced from ilmente, rutile and anatase. It is extracted by using the sulphate process or the chloride process. Sodachem offers a full range of high quality grades for the coating, ink, rubber, fiber and paper industries.